About Me
Hardworking. Passionate. Motivated. Educator. These words define where I am now in my professional life. I thrive in roles where I can spread knowledge and help others. My roots are in design, media, storytelling, and fitness. Pair these things together, and that's my dream career.
Teacher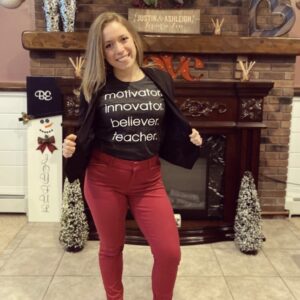 I began teaching Career-Technical Education in 2018 and hold a Master's of Education in Curriculum and Teaching. I'm currently licensed in Design and Visual Communications, Programming and Web Development, and Business Technology.
Designer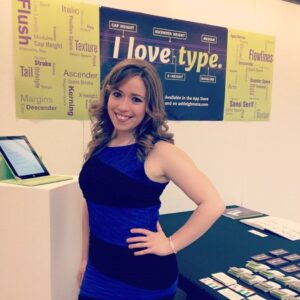 In 2014, I completed my Bachelor's Degree from UMass Dartmouth majoring in Graphic Design. I specialized in typography and completed two Thesis projects, Type Tips: a beginner's guide to good typography and the typeface design for Quirke.
I applied my design training to various local projects and in the software development industry, specializing in front-end development and user interface design.
Fit Professional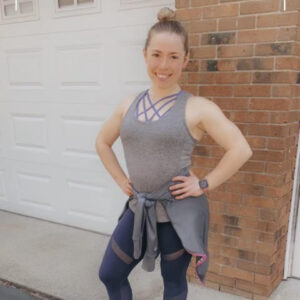 My fitness journey began in 2010 when I took the leap to become a licensed Zumba instructor. Since then, I've gained other fitness licenses and have hosted regular fitness classes weekly in the SouthCoast MA area.
I'm currently licensed to teach Zumba and Strong Nation and offer in-person classes in southeastern Massachusetts.